تجميعة ويندوز سيرفر 2019 مفعل بـ 18لغة منها العربية بتحديثات ابرايل 2020 | Windows Server, Version 1909 with Update [18363.778] AIO (x86-x64) by adguard (v20.04.15) [Multi18/Rus]
الويندز و التعريفات
Windows Server, Version 1909 with Update [18363.778] AIO (x64) by adguard (v20.04.15) [Multi18/Rus]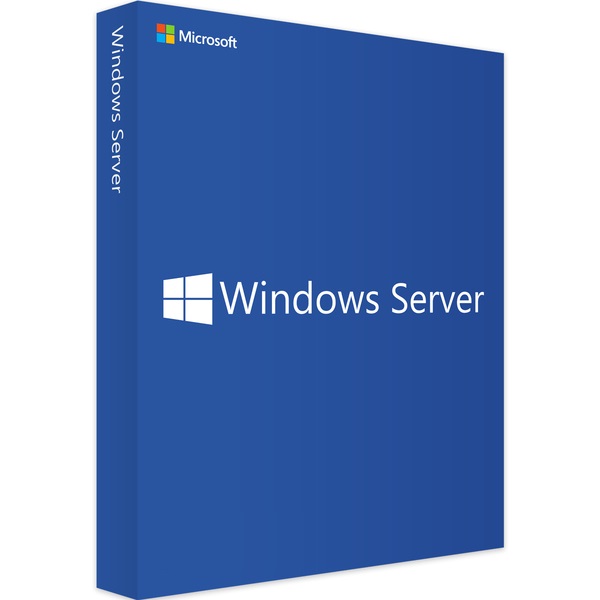 حصريا لمنتدانا مصراوى سات
تجميعة
إصدارات ويندوز سيرفر 2019 مفعل
التجميعية على اسطوانة تضم إصدارات نواة (x64) بت
الاسطوانة من إنتاج الفريق الروسى الشهير أدجارد
جميع النسخ مفعلة مدمج معها آخر التحديثات حتى
ابرايل 2020
ومتوفرة بـ 18لغة منها العربية
Windows Server, Version 1909 with Update AIO (x86-x64) by adguard [Multi18/Rus]
Program Version: 10.0.18363.778 / v20.04.15 Build
author: adguard
Interface language: Multilingual (18 languages)
Treatment: required, but not available
System requirements:
Processor: 1.4 gigahertz (GHz) or more.
Free space on hard drive: 15 gigabytes (GB).
Description:
The assembly is made on the basis of the original images from MSDN. Updates were integrated on April 14, 2020, and SmartFix 2.2.7 and Microsoft DaRT were integrated. There are no cosmetic changes and nothing is cut out!
A must-read!
This release contains One ISO - image and 17 executable svf files .
All exe files are created from the original ISO for each language.
This is done using SmartVersion, a program that calculates the difference between two files (one of which is used as a source), and then creates an svf file based on this difference.
EXE files should be located next to the ISO image.
To get the original ISO - image with the chosen interface language, run the executable file and wait until the operation is completed.
In a few minutes (depending on the power of the computer) you will get the original ISO - image.
Build Features:
- Integrated updates on April 14, 2020;
- Integrated .Net Framework 4.8;
- Included .Net Framework 3.5 (including 2.0 and 3.0);
- Integrated SmartFix 2.2.7, Microsoft DaRT in winre.wim and boot.wim;
- Systems were not in audit mode.
PS> To assemble another language, just download the English image and the language patch (EXE file) [corresponding bit depth].
List of windows editions available for installation:
Windows Server Standard
Windows Server Datacenter
Checksums:
Source:en_windows_server_version_1909_with_update_18363.778_aio_2in1_x64_v20.04.15_by_adguard.iso
MD5: ad3433b25abac29059789d6e72fc7521
SHA1: 2537d5d84b2699e4fc02a0406d52f3fae142db95
SHA256: ba856ab7d206ec76157bc82583f90120ba815128f53b6992bcb9ed5c6719a388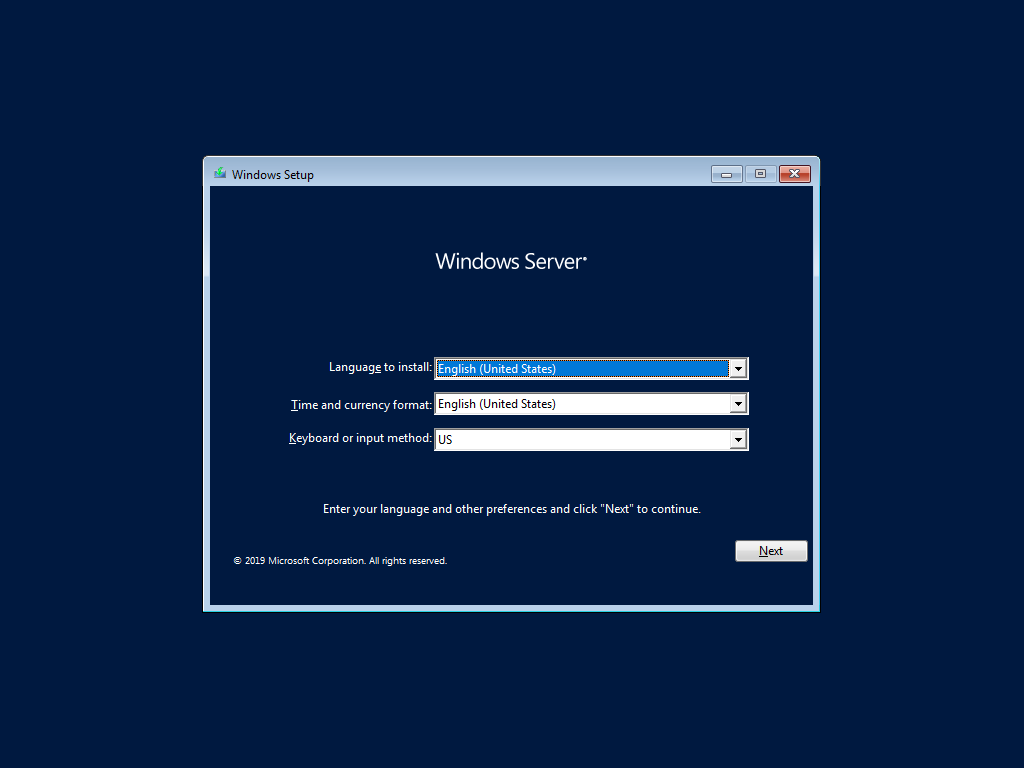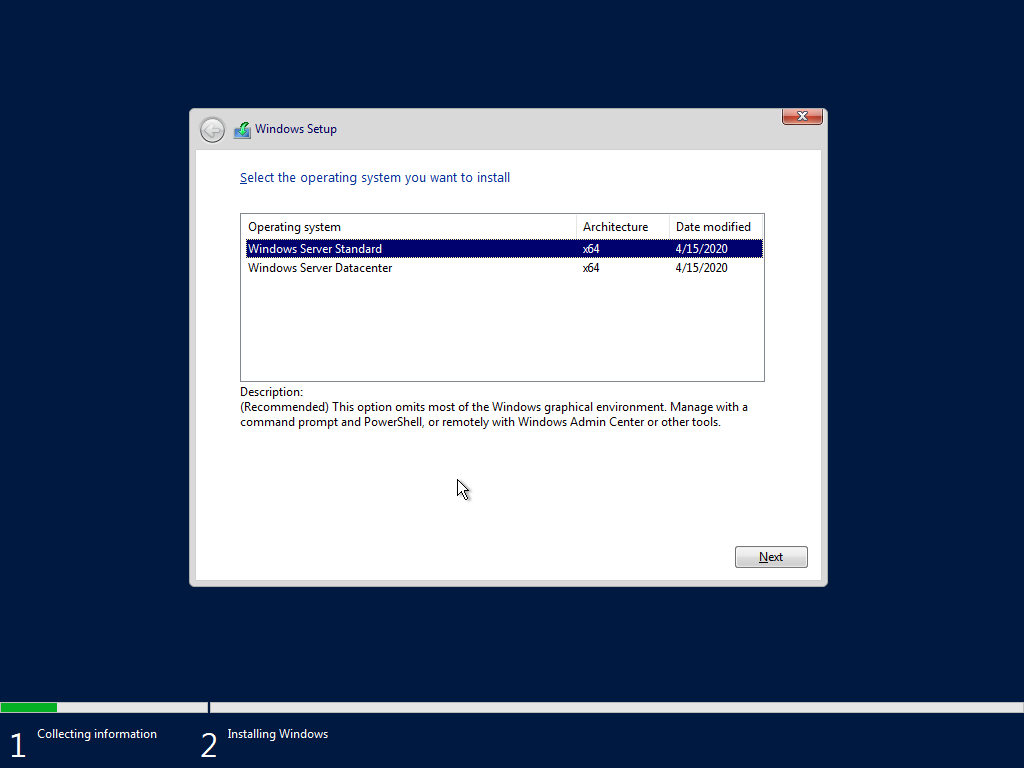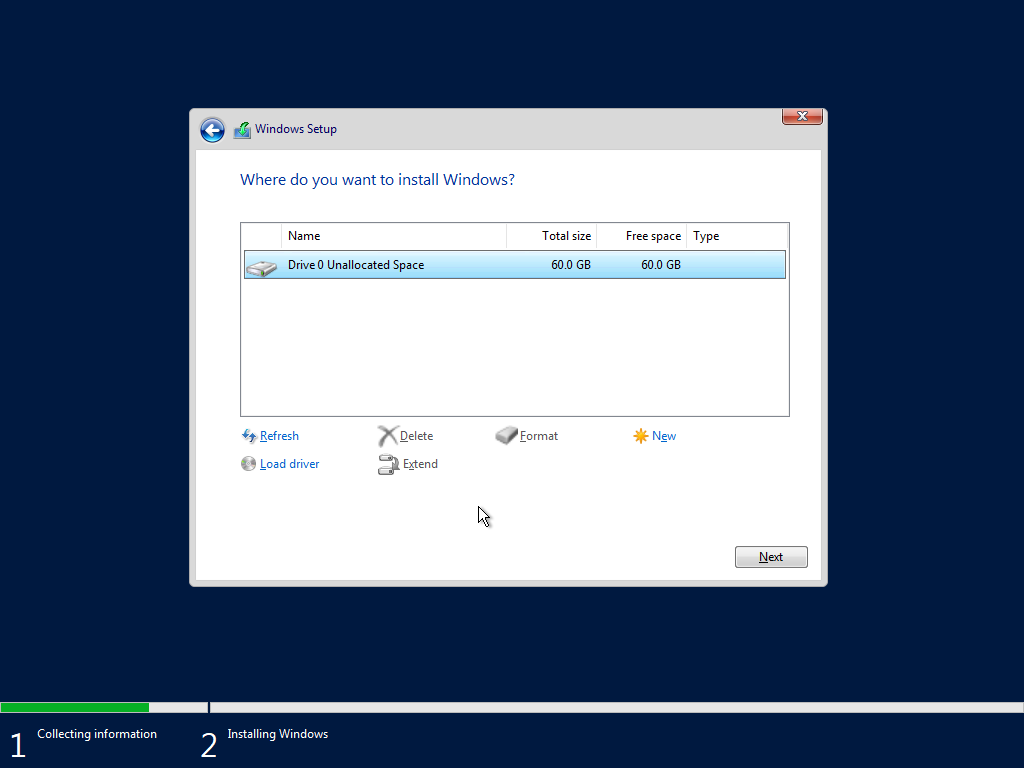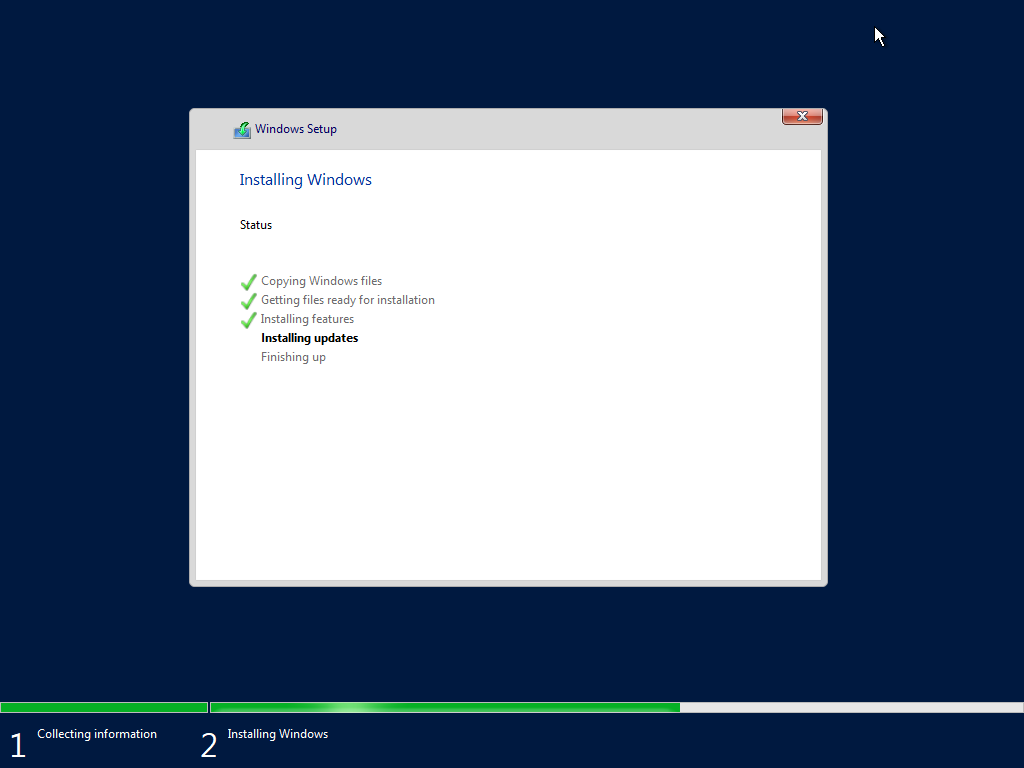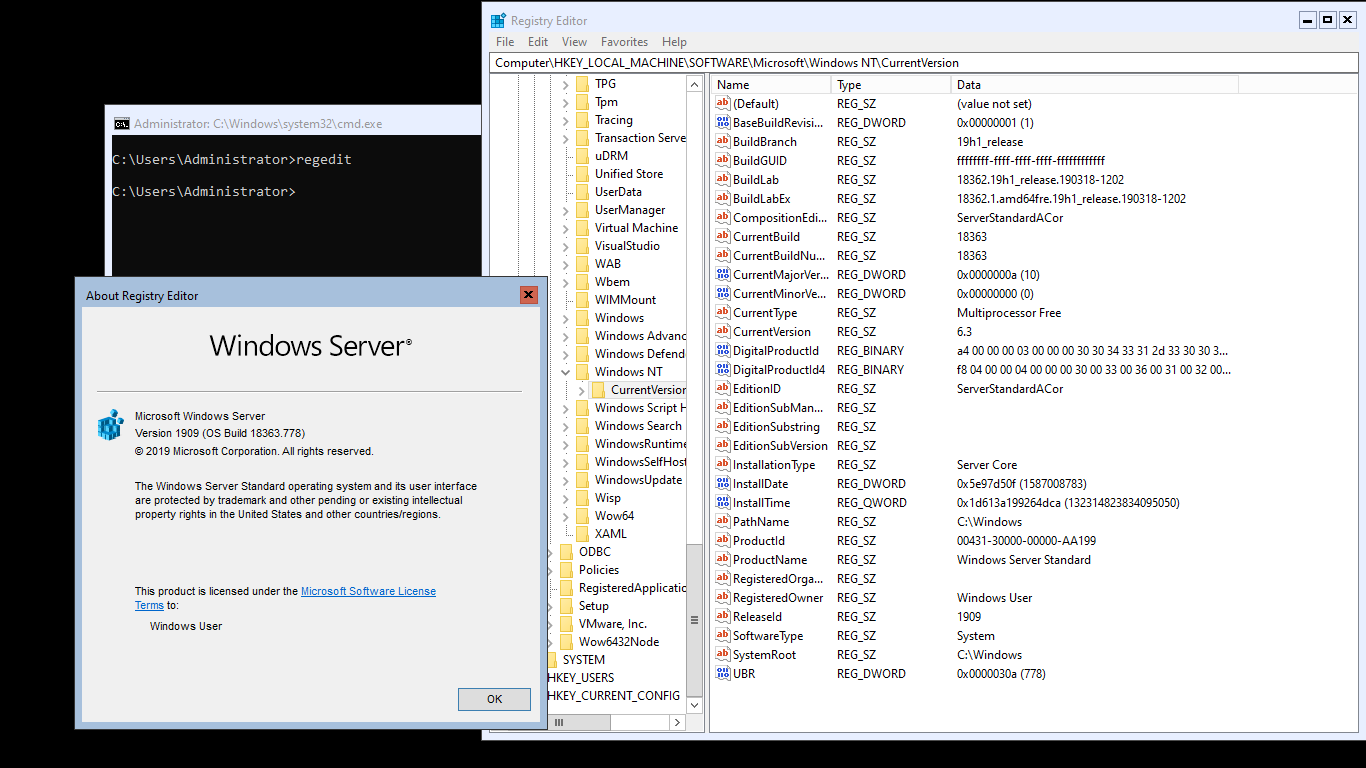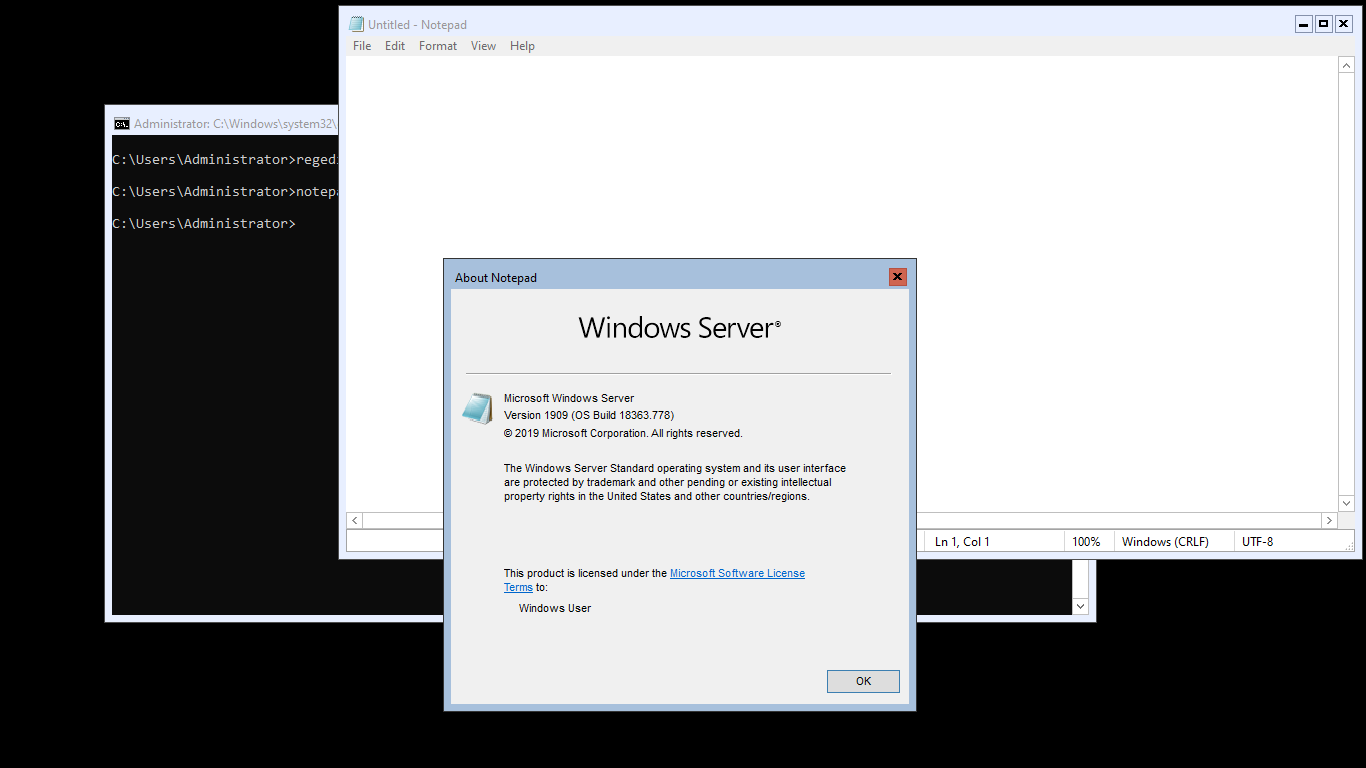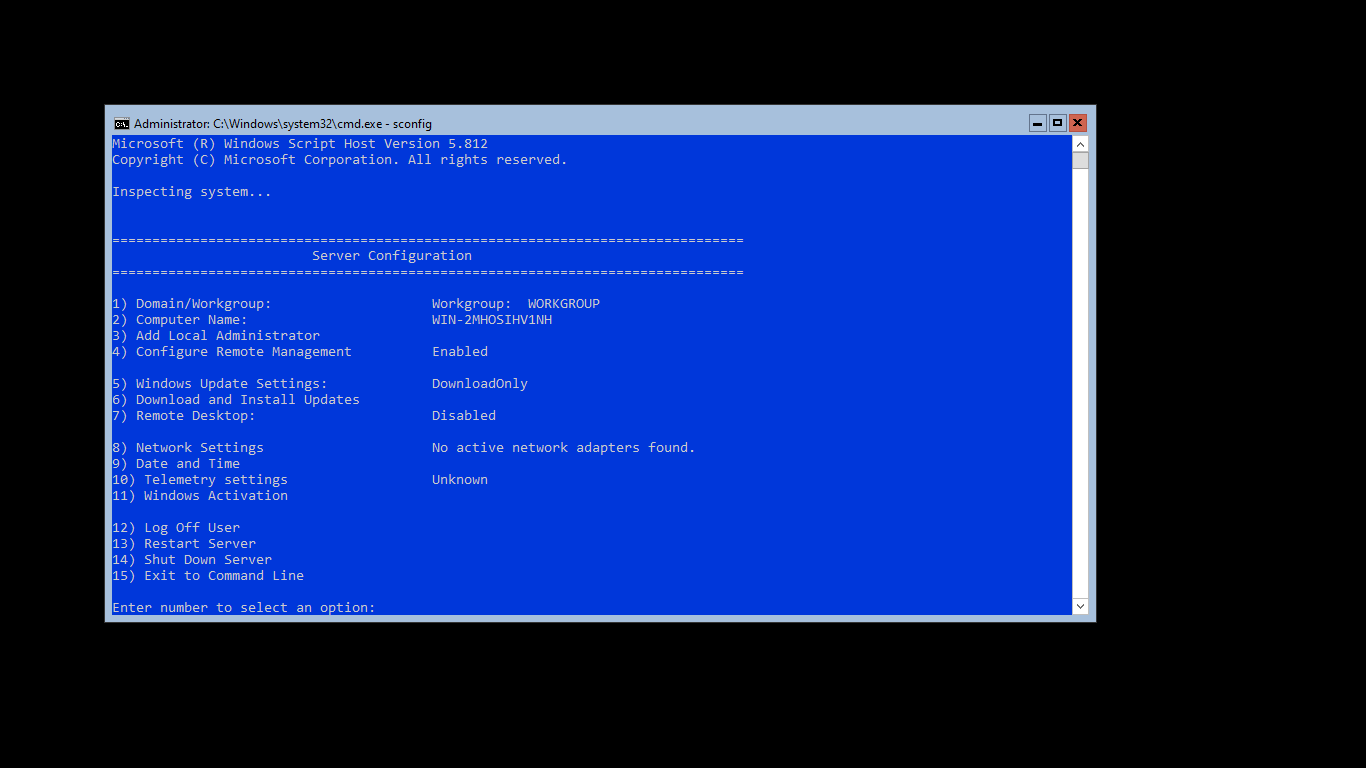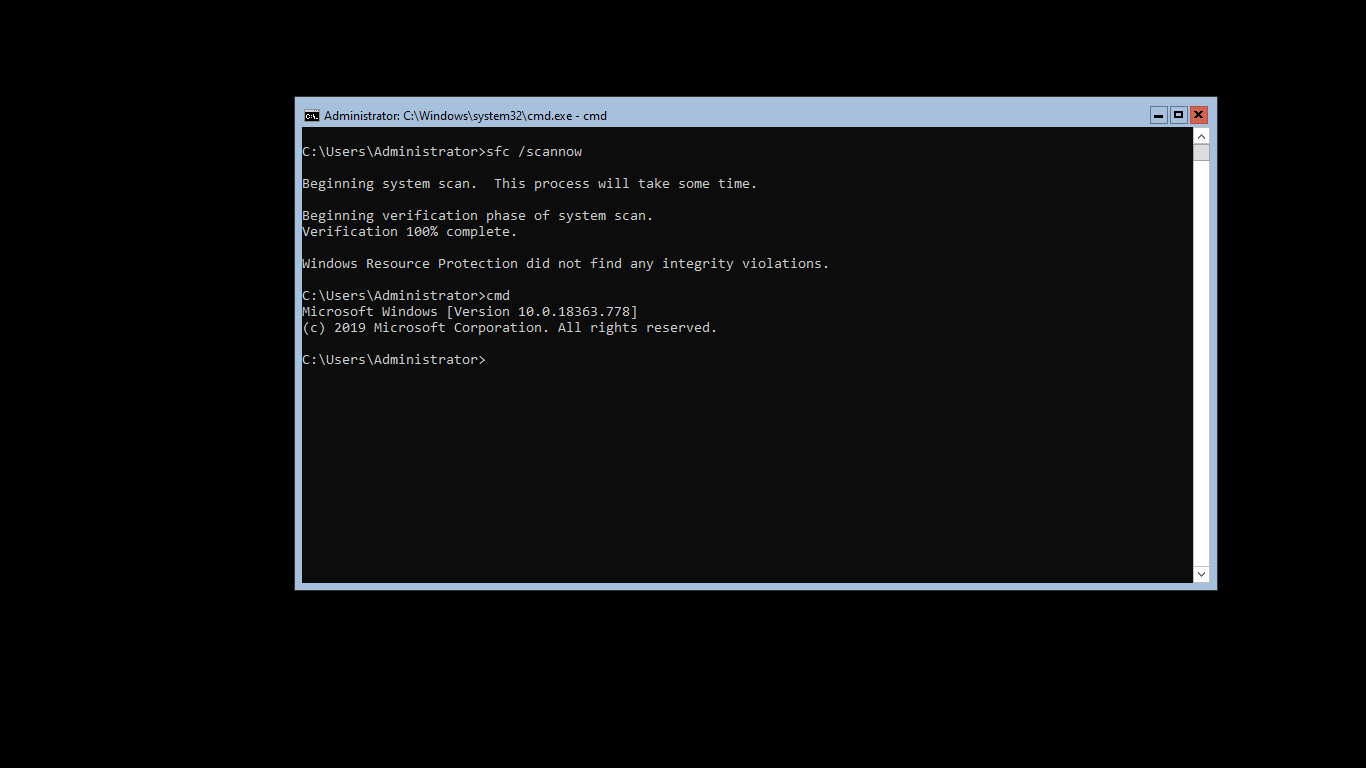 Size 7.8 GB

برابط تورنت بالمرفقات
----------------------------
---
مشكورأخى الفاضل وجزاك الله خيرا
ووفقكم الله لما يحبه ويرضاه يارب
----------------------------
---